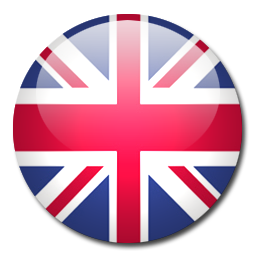 We are delighted to welcome you to the 2nd edition of the ChemEdu event series that started last year with a very successful day at University of Zürich. This year the event takes place at the VonRoll Areal of the University of Bern on August 22, 2017 and is a platform for chemistry teachers of all levels to meet and exchange, covering chemical education from primary school approaches up to academic studies at Universities and Universities of Applied Sciences.
The goal of the one-day event is to exchange best practice and to formulate strategies to strengthen the chemical education in the curricula on all levels
With the hope that you will enjoy your stay at the ChemEdu 2017 and that the event will be the inspiration for numerous innovative solutions, we send our best regards,
---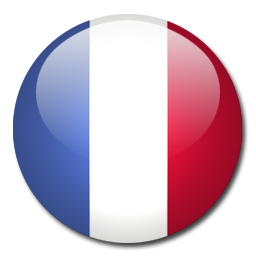 Cette Conférence s'adresse aux enseignants de chimie, aux maîtres de conférence et professeurs de chimie ainsi que les intéressés chargés de cours de chimie aux universités, collèges, lycées, écoles professionnelles, écoles secondaires et primaires et aura lieu dans le cadre de la conférence d'automne de la Société Suisse de Chimie (SCS) le mardi 22/08/17 à l'Université de Berne / PH Berne, en tant que réunion de la nouvelle division SCS Division of Chemical Education.
Cette manifestation offre une plate-forme pour affermir l'échange horizontal et vertical parmi les enseignants de chimie en Suisse, recevoir des aperçus dans les sujets de recherche actuels et permettre le dialogue avec les chimistes travaillant dans la recherche ou dans l'industrie. Les contenus de cette formation devraient enrichir et compléter les cours de chimie de l'avenir. Dans ce sens, nous vous invitons cordialement à la conférence Future of Chemical Education.
---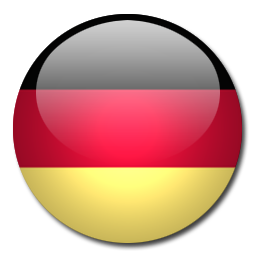 Die Fachtagung für Chemielehrpersonen, Dozenten und am Chemieunterricht interessierte Lehrpersonen von Hochschulen, Fachhoch­schulen, Gymnasien, Berufs, Sekundar- und Primarschulen findet im Rahmen der Herbsttagung der Schweizerischen Chemischen Gesellschaft (SCG) am Dienstag 22.08.17 an der Universität Bern/PH Bern statt, als Meeting der neuen SCS Division of Chemical Education.
Diese Veranstaltung bietet eine Plattform, um in der Schweiz den horizontalen und vertikalen Austausch unter Chemielehrpersonen zu stärken, Einblicke in aktuelle Forschungsthemen zu erhalten und den Dialog zu den in der Forschung oder Industrie tätigen Chemikerinnen und Chemiker zu ermöglichen. Die Inhalte dieser Weiter­bildung sollen den Chemie-Unterricht der Zukunft bereichern und ergänzen. In diesem Sinne laden wir Sie herzlich ein zur Tagung Future of Chemical Education.
---
Prof. Dr. Klemens Koch, PH Bern
Dr. Thomas Berset, PH FHNW, Basel